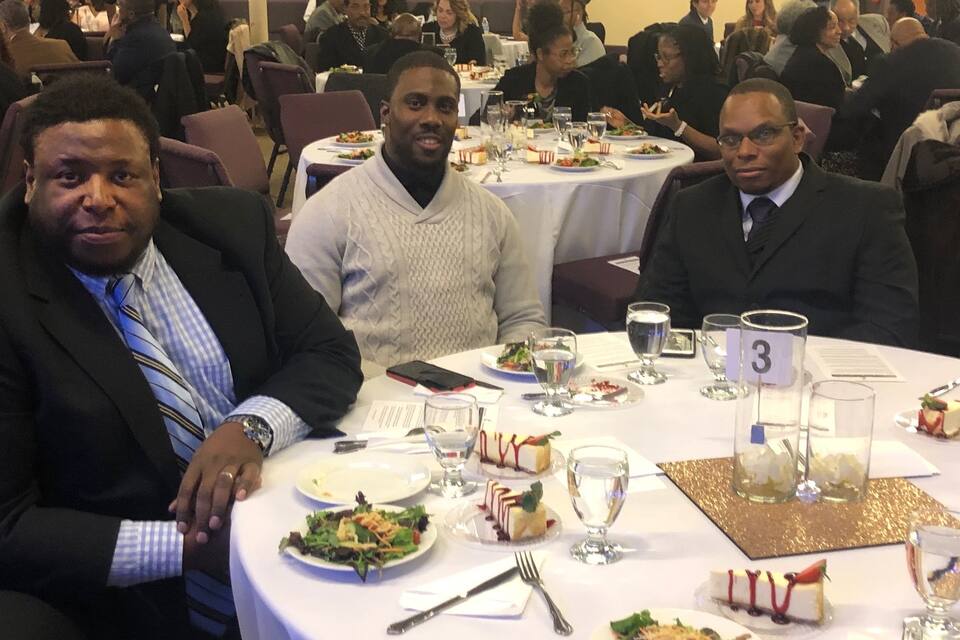 Black Student Fellowship Endowed Scholarship

Fundraiser by Demo
This fundraiser supports QuickDonate
About This Fundraiser
The scholarship, fully funded, will help three (3) Black students per year to attends Seminary.
Recent Supporters
No public contributions have been made to this fundraiser.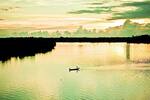 This is the default project for QuickDonate. If desired, you may rename it, change this description, and make it visible in the project list. To change the contents of the quick donate list, you may also add, remove, or change the items in this project.